CLICK ON THE LETTER TO READ PDF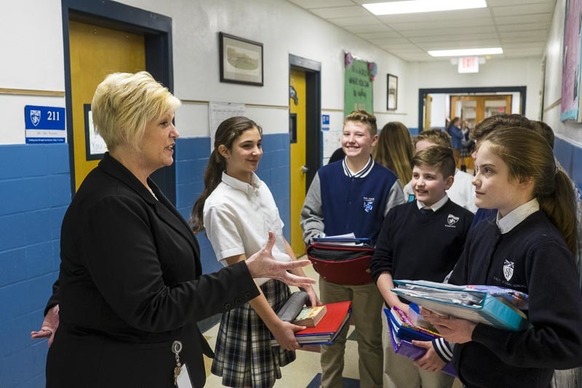 INFORMATION FOR INDIVIDUALS & PARISHES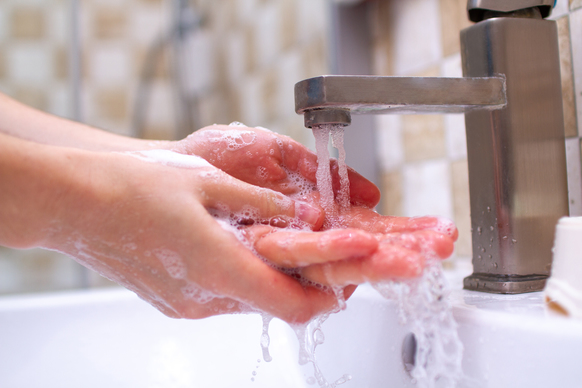 Public health officials at the federal and state level continue to recommend that the common-sense practices that we have all become accustomed to during flu season are the best defense against the illness.
First, if you are experiencing symptoms of illness, stay home and avoid contact with others. This includes staying home from Mass to avoid spreading infections.
Frequently wash your hands with an alcohol-based hand rub or warm water and soap.
Cover your mouth and nose with a flexed elbow or tissue when sneezing or coughing.
Avoid close contact with anyone who has a fever or cough
For more information about COVID-19 see