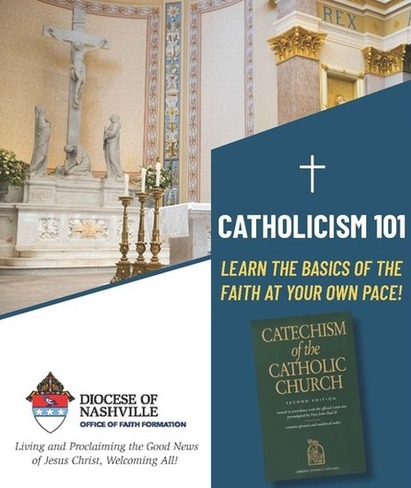 Come learn the basics of the faith at your own pace! Qualify to teach others, or just come for your own enrichment. Join people from across the diocese and study with accomplished, accessible theology teachers.  All taught at the Catholic Pastoral Center. 

Learn more and resister at www.dionashfaithformation.com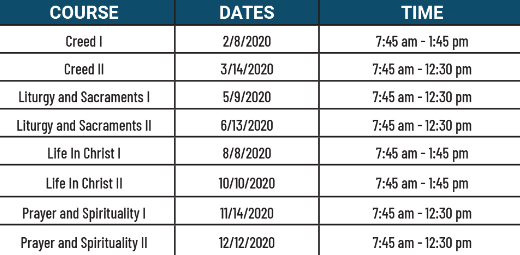 The Office of Faith Formation is bringing back the Fall Speaker Series! Each talk will weave in one of C.S. Lewis' loves as mentioned in his book "The Four Loves" and will discuss how we can apply them in our daily lives. Safety measures will be in place and the talks will be held in Ascension Auditorium to accommodate for social distancing.
Learn more and resister at www.dionashfaithformation.com