Elementary School Principal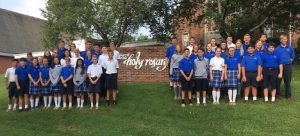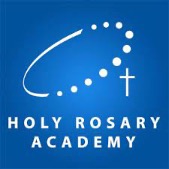 Overview
Holy Rosary Academy is seeking a principal to lead it for the 2023-2024 school year. Holy Rosary is a Catholic, coeducational school serving students from Pre-K to 8th grade. We are located in the Donelson area of Nashville, Tennessee. The Holy Rosary was named a 2013 National Blue Ribbon School of Excellence & 2020 National Blue Ribbon School by the U.S. Department of Education for "exemplary high performing."
Holy Rosary Academy has been guiding and educating children since 1954. In addition to catholic instruction received in the classroom students and faculty attend Mass twice weekly with their where they are active participants as lectors and musicians.
In addition to all core subjects, Holy Rosary students receive instruction in Spanish, computer/technology, music and art, and visit the library/media center weekly. All students have daily recess, and a regular structured P.E. class. Band is offered for students in grades 5 through 8.
Holy Rosary also incorporates the use of the Accelerated Reading and Math programs for students.
All classrooms are equipped with computers and interactive SmartBoards to immerse students in technology and lessons that are relevant and engaging.
Our goal has been to provide all of our students with an education that is guided by faith and rooted in excellence. With more than 70% of our faculty members holding master's degrees in their fields and with their enthusiasm to inspire students in and out of the classroom, the classroom experience at Holy Rosary prepares these children to be exemplary students and lifelong Christ-centered disciples.
Qualifications and Personal Attributes
The most competitive candidates will offer most or all the following qualifications and qualities: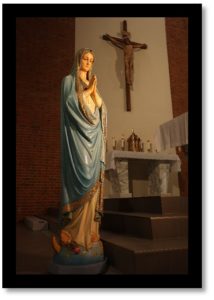 A practicing Catholic with thorough knowledge of the Catholic Church's teachings.
A visionary with energy and a commitment to create a strong parish school rooted in our Catholic tradition.
Exceptional interpersonal skills and the ability to communicate with inspiration and clarity.
Hold a masters degree in Education Leadership & Supervision or Curriculum; be eligible for or hold a Leadership License in the state of TN
Have 5 years of successful experience in a Catholic school
Specific Duties
Academic Operations: Oversee the day-to-day operations of the school, including all aspects of teaching and learning, curriculum, and assessment.
Student Life: Ensure healthy, diverse, and Christ-centered, engaging co-curricular programs and activities.
Spiritual Formation: In partnership with the pastor, ensure the development and expression of faith in the community through its integration in both classrooms and co-curricular programs.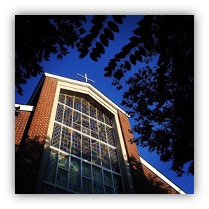 Mission Alignment: In partnership with the parish, be a guiding presence to ensure that the school lives out its mission and vision daily.
Community Engagement: Promote a culture of academic excellence and student support by serving as a visible presence and effective counsel to faculty and families.
Professional Growth: Foster and encourage a culture of faculty growth and oversee the annual process of teacher goal setting and evaluation.
General Leadership: Serve as an active, engaged, and collaborative member of the administrative team, run the daily operations of the school as needed, and perform other duties as assigned.