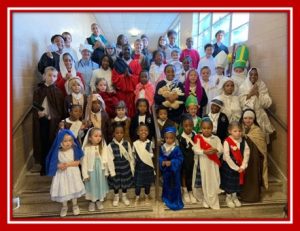 Start Date: July 2023
Overview
St. Pius X Classical Academy is a Catholic elementary parish school (pre-K through 8th grade) fully accredited by the State of Tennessee. The mission of St. Pius X Classical Academy is to manifest God's love in the world through a commitment to the spiritual, moral, emotional, and intellectual development of its students accomplished through the use of a classical Catholic curriculum.
The Catholic Church recognizes the parents as the primary educators of their children; hence, St. Pius X Classical Academy encourages the partnership between families and the Academy to enhance every child's educational experience.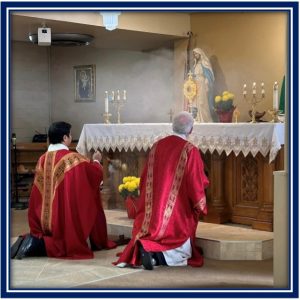 We at St Pius strive to impart a classical education and promote our Catholic culture which will enable students to become well-formed Christian citizens in their community, life-long learners and to prepare them to live and to spread the Gospel. We believe that each person has been created in the image and likeness of God; therefore, each person has inherent dignity and value. We believe that all persons can achieve their God-given potential.
Everything that we do at St. Pius is rooted in the source and summit of the Christian life, the Eucharist. That is why we start every single day with an all-school Mass, and on First Friday's students spend time before the Blessed Sacrament in adoration and benediction. In addition to our classical curriculum, we offer catechesis of the Good Shepherd for students in grades PreK-4th.
St. Pius is looking for a principal who can effectively lead guide this academy within the context of a classical Catholic educational framework.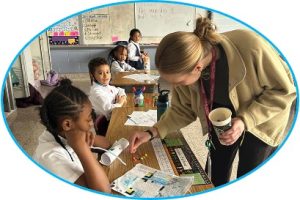 Specific duties
Academic Operations: Oversee the day-to-day operations of the school, including all aspects of teaching and learning, curriculum, and assessment.
Student Life: Ensure healthy, diverse, and Christ-centered engaging co-curricular programs and activities.
Spiritual Formation: In partnership with the pastor, ensure the development and expression of faith in the community through its integration in both classrooms and co-curricular programs.
Mission Alignment: In partnership with the parish, be a guiding presence to ensure that the school lives out its mission and vision daily.
Community Engagement: Promote a culture of academic excellence and student support by serving as a visible presence and effective counsel to faculty and families.
Professional Growth: Foster and encourage a culture of faculty growth and oversee the annual process of teacher goal setting and evaluation.
General Leadership: Serve as an active, engaged, and collaborative member of the administrative team, run the daily operations of the school as needed, and perform other duties as assigned.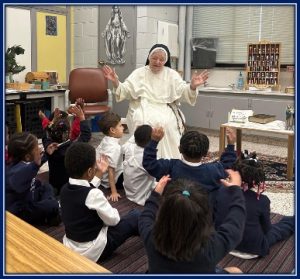 Qualifications and Personal Attributes
The most competitive candidates will offer most or all the following qualifications and qualities:
A practicing Catholic with thorough knowledge of the Catholic Church's teachings.
A visionary with energy and a commitment to create a strong parish school rooted in our Catholic tradition.
Familiarity and experience with diocesan-school relationships.
Exceptional interpersonal skills and the ability to communicate with inspiration and clarity.
A master's degree in Education Administration & Supervision or Curriculum; Leadership licensure in the state of TN (or willing to secure if hired)
Demonstrated successful experience as a Catholic school leader is preferred.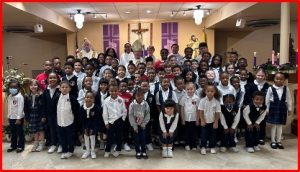 Saint Pius X Classical Academy