"Imagine if every child had the benefit of a good Catholic education" 
— Mike Shea, ACE Board Trustee
THANK YOU TO OUR SPONSORS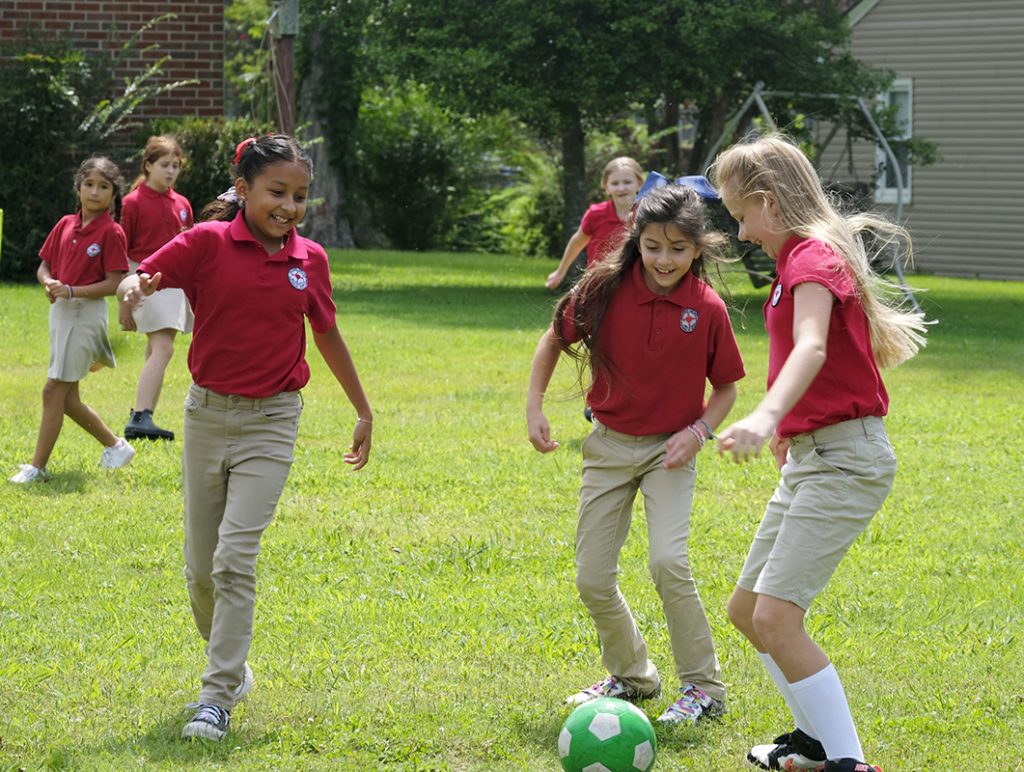 An ACE Advocate is someone who knows the value and the necessity of Catholic education. It is someone that has a heart for Catholic education and believes in the importance of supporting families across middle Tennessee who want their children to attend a Catholic school but can't afford its full cost.
For the first time in the history of the ACE Event, donors will be able to donate to ACE and specify which specific Catholic school in Middle Tennessee they would like 100% of their funds to support. These funds will help the individual school in the Diocese of Nashville distribute tuition assistance to families as they see fit.
The Advancement of Catholic Education (ACE) is a fund of the Diocese of Nashville. Each of the diocesan parochial grade schools and diocesan high schools have an individual ACE account that assists their unique school and community needs. ACE began in 1992, with a commitment to make Catholic education accessible, and this commitment has not waivered over the past two decades.
The Diocese of Nashville Catholic Schools are committed to teaching the timeless truths of our Catholic faith to all, regardless of financial status.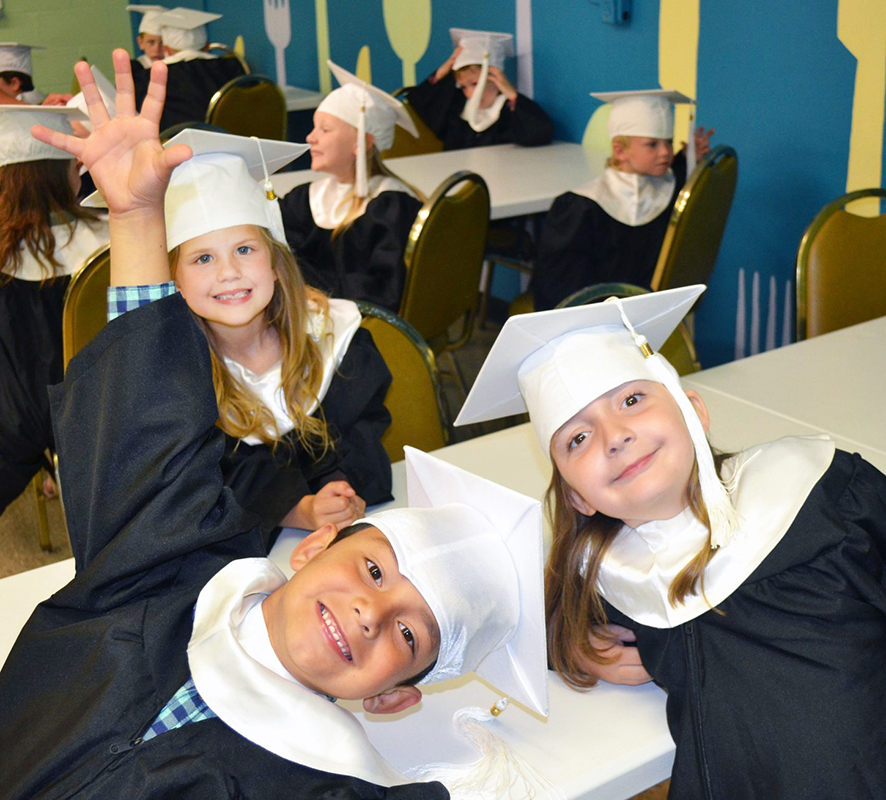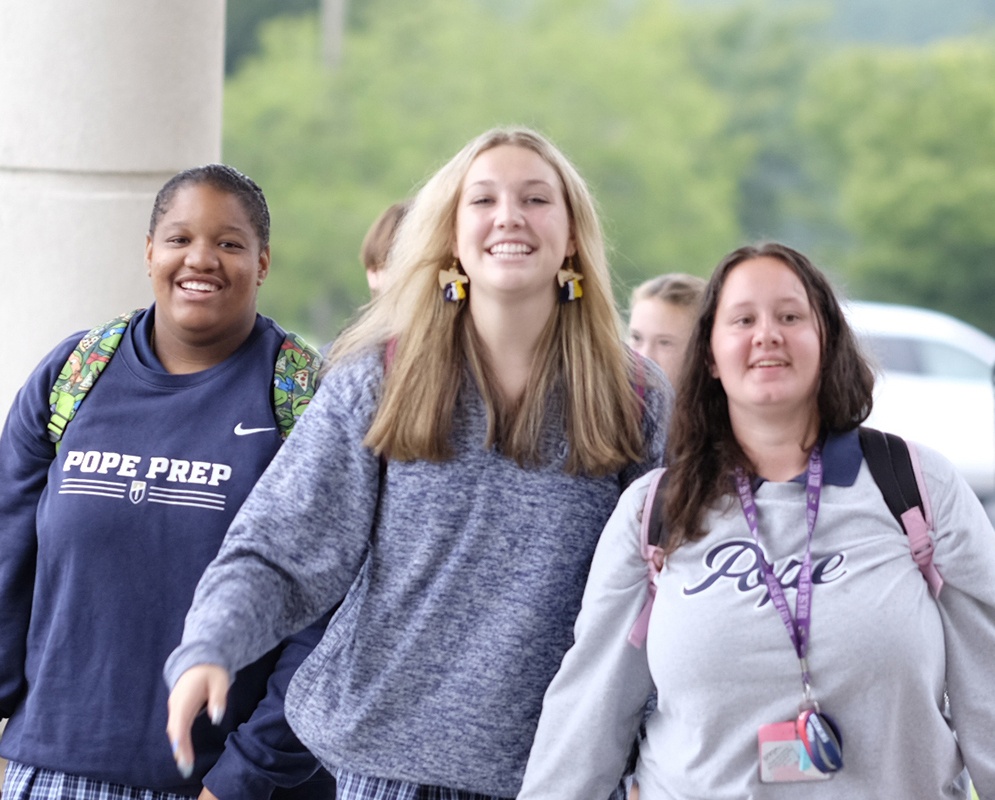 Celebrate ACE with us on Thursday, November 9, 2023 from 6:00PM – 9:00PM at the Catholic Pastoral Center of the Diocese of Nashville, 2800 McGavock Pike, Nashville, TN. Tickets are $150 each.
Catholic Education continues to be as important as ever. Please join us as an ACE Advocate to support the mission of providing a Catholic Education to every child and family who desire one. Giving the schools a strong ACE Fund will put them in a position to allow more children to encounter Christ. Please join us in this mission.