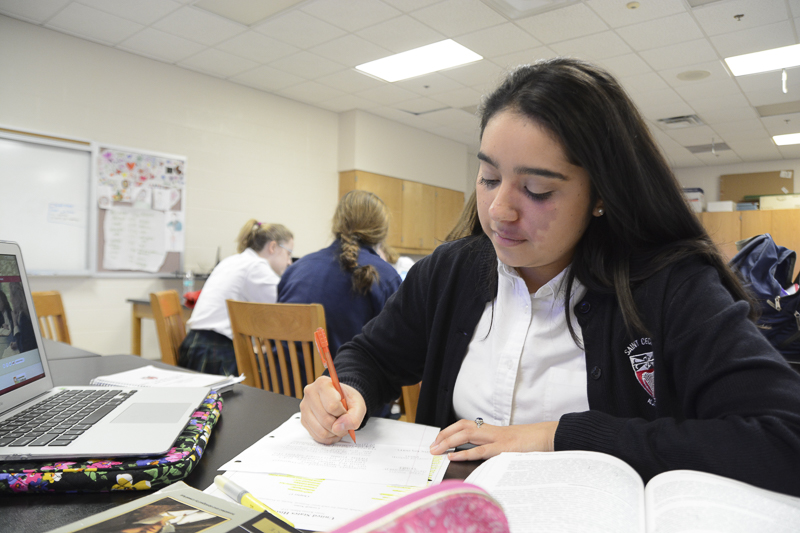 The caliber of the academics at our schools can be seen, not only in our National Blue Ribbon schools and our many National Merit Scholars, but in all of our schools that provide a strong educational foundation starting in Pre-K and continuing through high school, producing exemplary graduates who have made outstanding achievements in their respective fields.
YOU CAN AFFORD CATHOLIC SCHOOLS!
Our students received scholarships and tuition assistance in the 2018-2019 school year. Tuition at our schools varies, and we offer scholarships and tuition assistance so we encourage all students to consider and apply to our schools.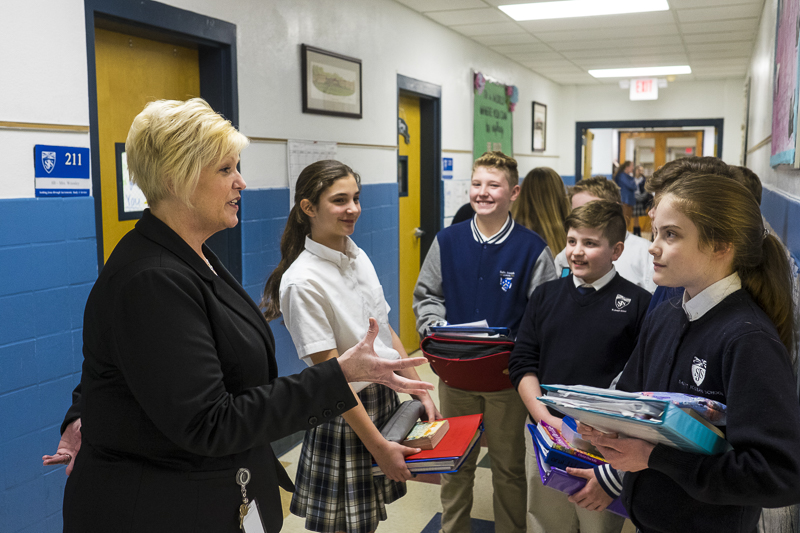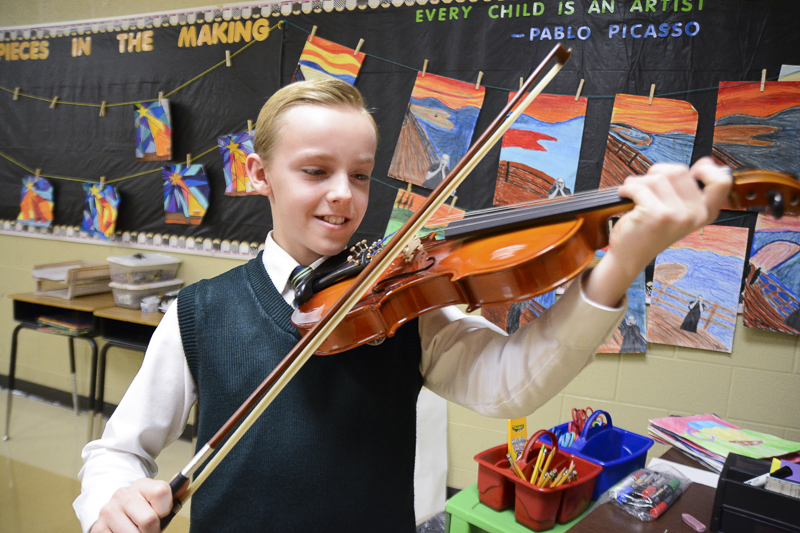 CATHOLIC SCHOOL GRADUATES SUCCEED​
With a 100% percent high school graduation rate, our Catholic School seniors leave our school feeling prepared, motivated and ready to take the next step in their educational journey. More than 99% of our graduates are accepted by colleges and universities. Our 2019 high school graduates were awarded $68 million in grants and scholarships for their college educations.
DEDICATED AND EDUCATED FACULTY
60% of Diocese of Nashville Catholic school teachers have completed post-graduate work.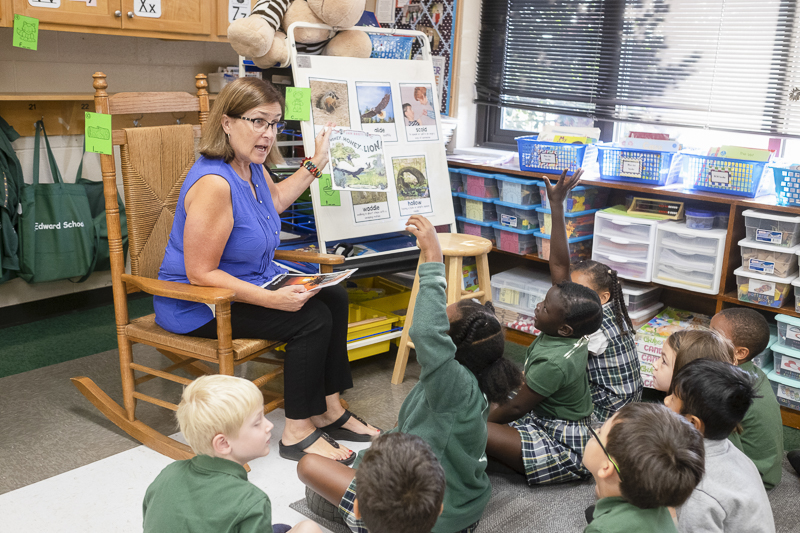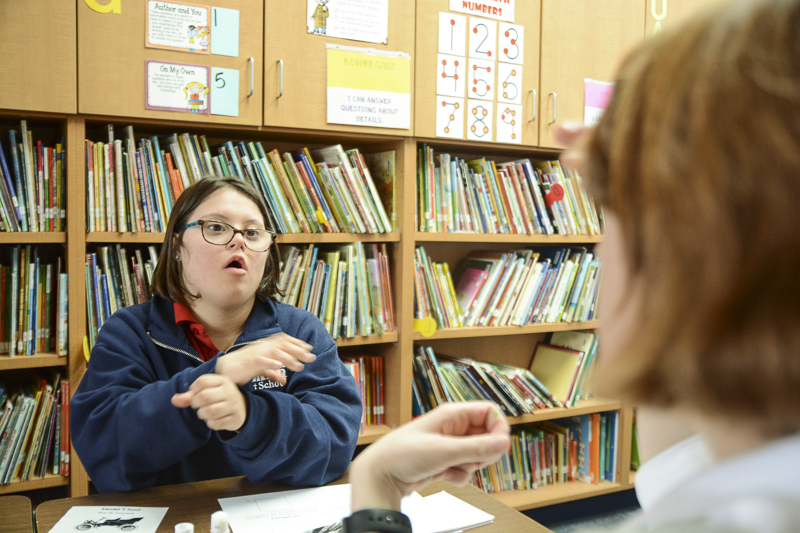 ALL LEARNERS ARE ACCEPTED AND LOVED
All of our schools work with families to provide interventions and accommodations for students having learning differences. 
 Four of our schools currently educate students having intellectual and developmental disabilities through our inclusive Hand In Hand Options program.
Diocesan elementary
middle schools
Independent elem/mid schools