Our well-balanced program combining academics, faith, service, fine arts, athletics and student activities combine to build strong minds, kind hearts and confident leaders today and tomorrow. Our goal is to engage students both in and out of the classroom providing many opportunities for students to grow and learn.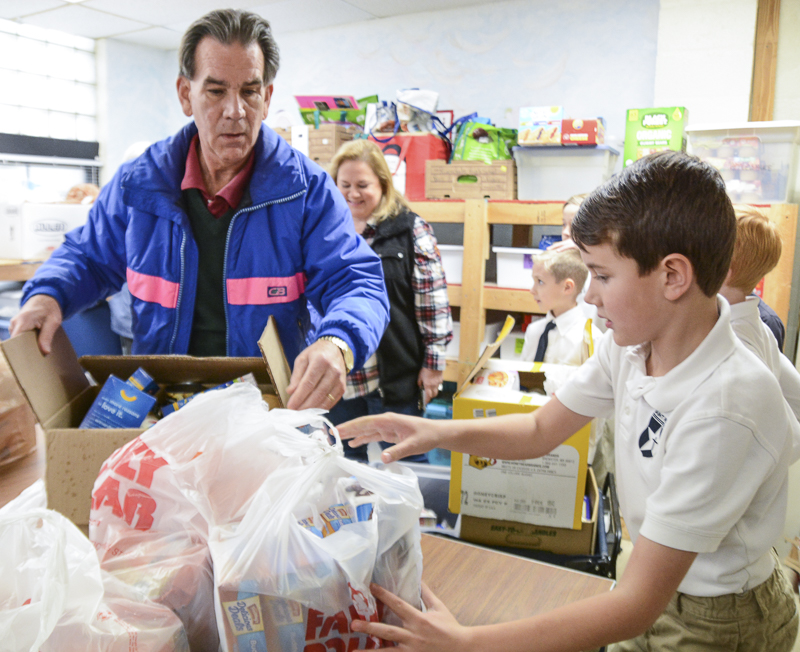 Service to others is a vital component of a Catholic education, as important as anything we teach. Compassion, empathy and service are woven into the very fabric of each school's culture. Our Middle and Elementary schools participate in a variety of school-wide service projects ranging from food drives to nursing home visits to community dinners. Our High Schools also have dedicated Campus Ministry Departments that develop class retreats, mission trips and specific service learning activities at each school and in the community.
We believe that visual, fine and performing arts are integral to a well-rounded education that students receive in Catholic schools in the Diocese of Nashville. Students receive art and music education as part of their daily routine. The Nashville Catholic Middle School Forensic League encourages and assists students in the development of public speaking skills, fostering a friendly spirit of competition among middle school students. Students at the three Catholic high schools in the diocese have the opportunity to participate in robust choral, band, dance and theater programs.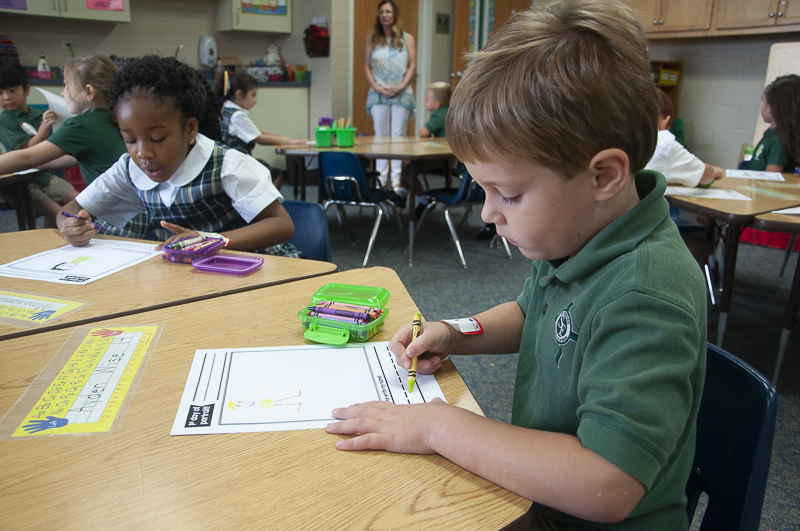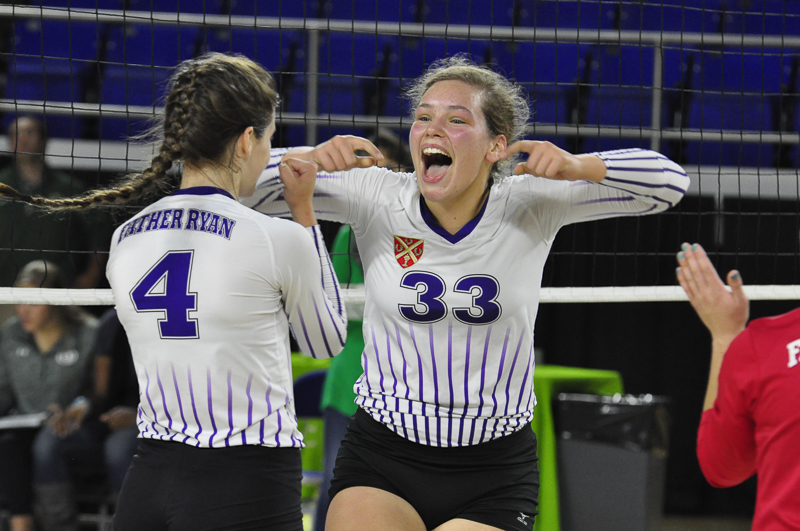 Students attending Catholic schools in the Diocese of Nashville can participate in a wide variety of sports, which enables them to acquire new skills, learn the value of teamwork and enjoy some healthy competition. Whether running cross country in kindergarten or competing in state tournaments at the high school level, Catholic school students have plenty of opportunities to exercise their passion for sport. Basketball, football, lacrosse, swimming, and softball are some of the many sports available to students attending Catholic schools in the diocese.
EXTRACURRICULAR ACTIVITIES
Our schools offer a variety of activities that cater to the many interests of our students. From Student Government to chess club to yoga, our students will have several opportunities to interact with friends outside of the classroom.
Learn more about our Academics Curriculum HERE.