Students at Catholic schools develop strong minds, kind hearts and leadership skills through our rigorous curriculum of study taught by certified and dedicated faculty. 
National Catholic Education Association
National Association of Independent Schools
Tennessee Association of Independent Schools
Southern Association of Independent Schools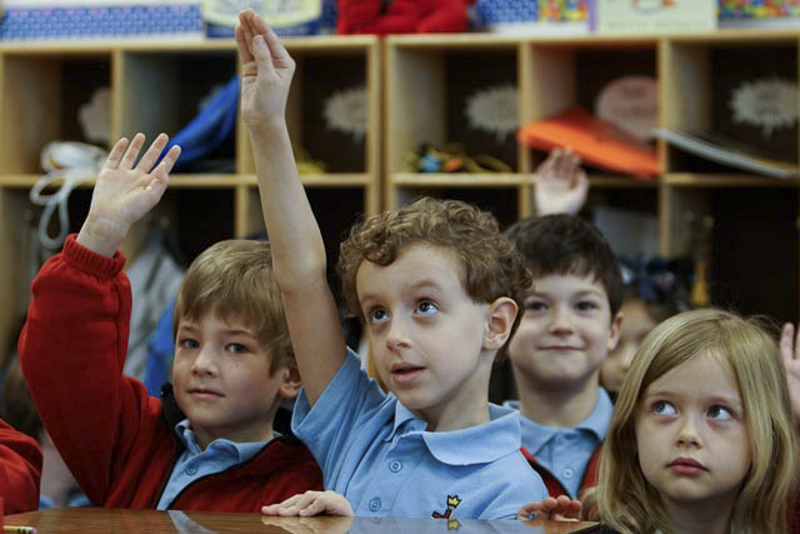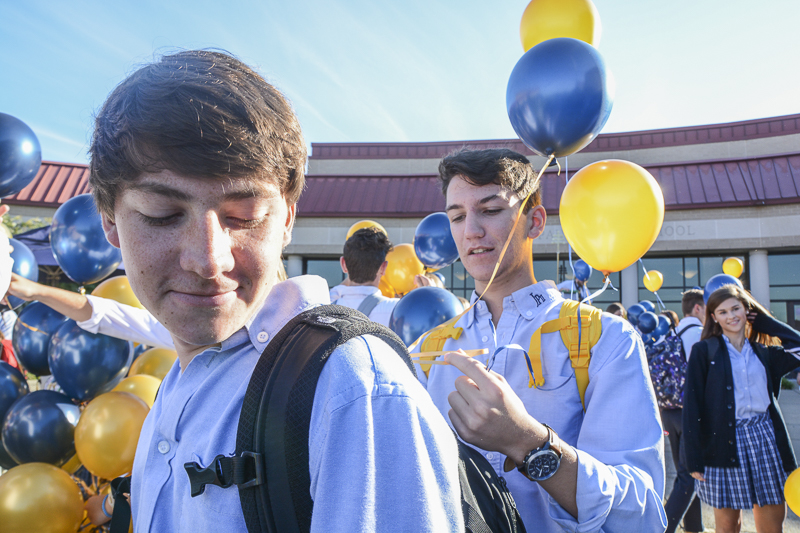 Three of our Catholic schools have been recognized as elite institutions of learning. St. Bernard, St. Matthew and Holy Rosary Academy have each been named Blue Ribbon Schools of Excellence by the U.S. Department of Education. Find a Catholic School
The Catholic high schools in the Diocese are among the best in the region – preparing students for their first steps into the world while also meeting the academic needs of a large spectrum of students. Our three schools offer a variety of AP classes across numerous subjects while providing additional learning resources outside of the classroom. We are proud of the success of our students at all levels, including the many National Merit Scholars that our schools produce each year. Find a Catholic School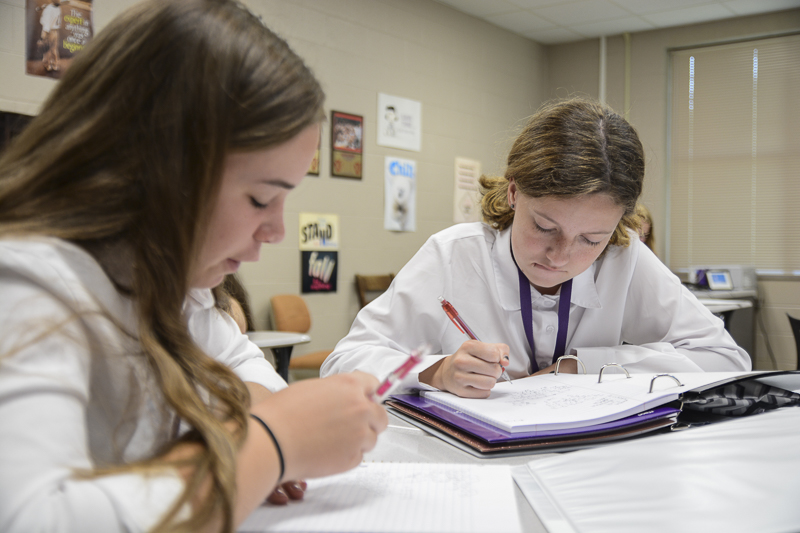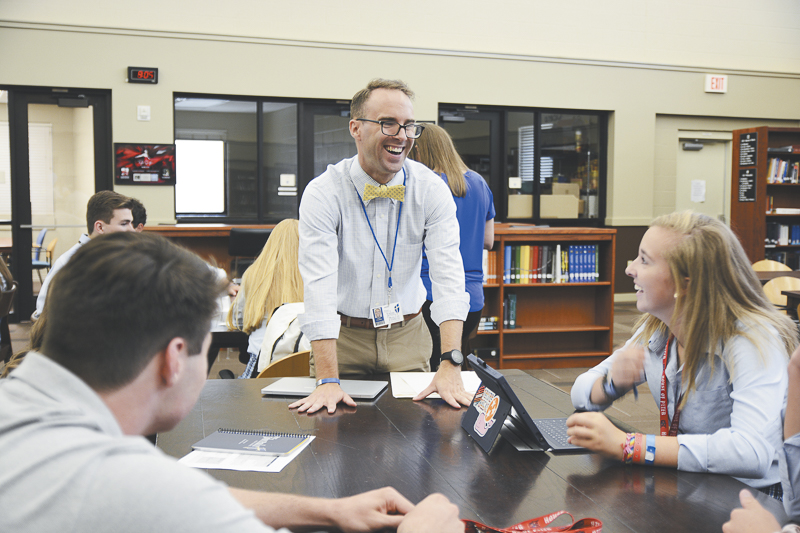 ALL STUDENTS SUCCEED AT CATHOLIC SCHOOLS
Additionally, not only do our Catholic schools support and educate National Merit Scholars, we also believe in supporting and offering educational opportunities to people at all levels of the learning spectrum. All of our schools have interventions for students with mild to moderate disabilities. Additionally, three of our schools (one high school and two middle/elementary schools) offer a Hand In Hand Options Program for students with intellectual and developmental disabilities. Learn more about the Hand In Hand Options Program Here.
The caliber of academics at our schools can be seen not only in our National Blue Ribbon schools or National Merit scholars, but can be seen in all of our schools that provide a strong educational foundation starting in Pre-K and continuing through high school producing exemplary graduates who have made outstanding achievements in their respective fields. For example, Catholic schools in our Diocese have produced the inventor of the world's first expandable rib for pediatric patients, many nationally known and celebrated journalists, and the first African-American Chief Judge of Court of Appeals in Missouri.
FIRST-RATE FACULTY AND ADMINISTRATORS
The faculty and administrations at all Diocesan schools are certified and have bachelor degrees. Many of our teachers also have advanced degrees, and all teachers complete professional development activities to increase their understanding of a specific subject and current teaching methods.