As a Catholic community, we are called to provide a supportive and inclusive faith-based community where ALL students can learn and grow in their faith while receiving the necessary educational foundation for success. To that end, we welcome students all of races, religions and abilities at Nashville Catholic Schools.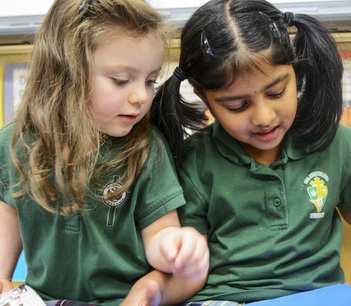 HISTORY OF DIVERSITY AND SOCIAL JUSTICE IN NASHVILLE CATHOLIC SCHOOLS
When it comes to leadership and social justice, Middle Tennessee's Catholic schools have a proud tradition. Father Ryan High School, for example, became the first school in Nashville to desegregate following the 1954 Brown v Board Supreme Court decision. The Sisters of Mercy, who founded and taught at several Middle TN Catholic schools through the years, have always believed and espoused a message focused on service to the poor, justice for all, stewardship and integrity. 
MULTICULTURAL DREAMS AND COMPASSION FOR TOMORROW
Today, our society is becoming more diverse each day, and with the growth of the Nashville area in the last 10 years our Diocese footprint is changing rapidly. To fully prepare our students to become global citizens filled with empathy for others, including those people from different cultures and religions, we seek diverse classrooms where our students can learn tolerance and respect from each other.
We also seek to continue the tradition started many years ago of teaching compassion and social justice to our students. The message is taught through our many service projects held at all of our schools, mission trips and even through our Refugee Simulation Drill designed by Catholic Charities.
We encourage families of all diverse backgrounds and religions to research and apply to a Catholic school in their area. See a listing of Catholic schools here.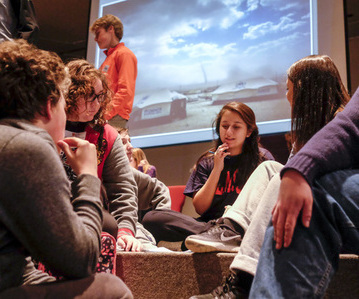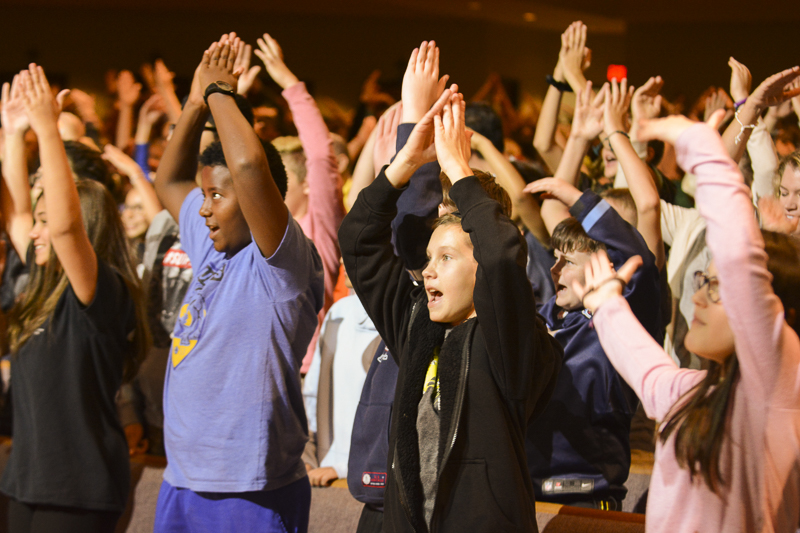 To ensure students with intellectual disabilities and developmental delays have the same opportunities to gain a Catholic education as others, three of our schools, John Paul II High School and St. Ann and St. Matthew at elementary/middle school levels offer a Hand in Hand Options Program. This program welcomes students with intellectual and developmental delays into the classroom with other peers of their same age to receive the same well-balanced education filled with academics and Catholic teachings as other students.
THINKING ABOUT APPLYING ABOUT DON'T THINK YOU CAN AFFORD IT?
Our students received more than $68 million in scholarships and tuition assistance in the 2018-2019 school year. Tuition at our schools vary, and we offer scholarships and tuition assistance so we encourage all students to consider and apply to our schools. To help students and families afford tuition, a Catholic Education Grant has been established for qualifying students. To learn more about this grant and how to apply, please
click here.