EVENT TO BENEFIT LOCAL STUDENTS
Celebrate the DFMC host city of Nashville
and participate in the return of live music!
A "Post-Dinner" Gathering to Benefit the
Advancement of Catholic Education (ACE)
ACE is committed to the mission of Catholic education, helping meet the growing financial needs of our parochial schools in the Diocese of Nashville, primarily in the form of financial assistance. Over the years, ACE has benefitted families, making many awards each year. We do all of this with one promise to our families, our teachers, and the entire community – to build kind hearts, strong minds and confident leaders in faith. Thank you for helping us deliver on that promise every day.
Our Goal:
Welcome back to in-person meetings with an event that's inclusive of all firms/organizations who serve Catholics.
Celebrate our host city of Nashville and participate in the return of music
Support the local Church and community by raising funds for ACE from service providers participating in the conference
The Event:
Nashville Concert – City & Western
Location: Country Music Hall of Fame, Downtown Nashville
Tuesday, October 5th, 2021 | 9 pm to 10 pm (post Dinner plans gathering) 
The Band: CITY & WESTERN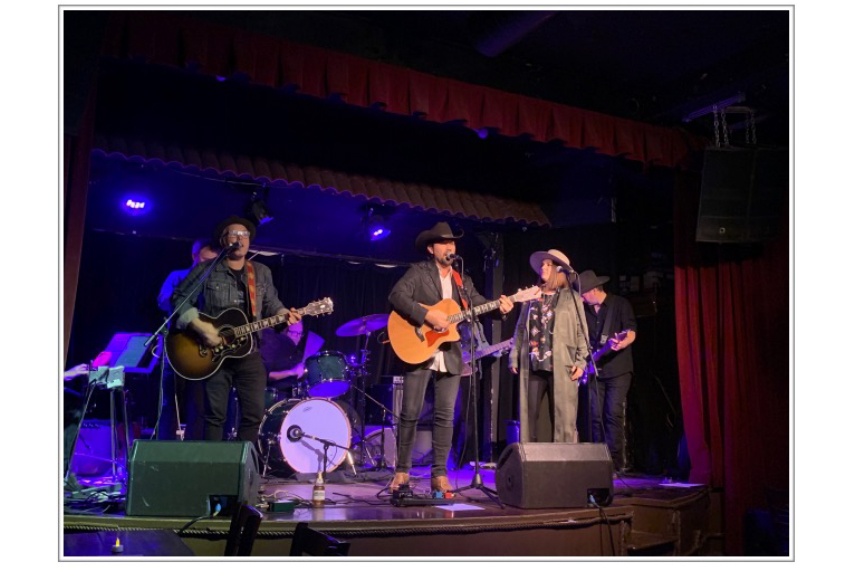 CITY & WESTERN (A Hollywood Honkytonk) is a country music throwback to the songs that made country king. Created by Hit Songwriters Travis Howard (Miranda Lambert, Dierks Bentley) and Danny Myrick (Jason Aldean, Tim McGraw, LoCash Cowboys), the creative forces behind Leslie Jordan's superstar stacked Company's Comin' project (Dolly Parton, Tanya Tucker, Chris Stapleton and others), City & Western is a Neon night full of Texas two-steppers, Bakersfield barn burners and dance hall dandies from AM radio to truck stop juke boxes to 90's saw dust floors; from Merle to Brooks & Dunn, Jones to Reba, Loveless to Strait. Backed by a band of some of country's greatest players and special guest singers, they will keep you smilin', singin' along, boot-scootin', and reminiscing all night long. City & Western: This IS your daddy's (and your mama's) country music. Keep an eye on the crowd for celebs, too! On any given night you may see A-listers getting their Garth on! One thing is for sure, you'll have the time of your life dancing to and cheering for beloved songs from Country radio. (Susan's note: I can attest this is the most fun I've had at a show in years!)