This is a great time for vocations in the Diocese of Nashville. The culture of vocations is truly taking root. All around the diocese I meet men and women, priests and laypeople alike are passionate about encouraging all young people to think and pray about what God desires to bring about in and through them.
Thank you for your consideration of supporting Seminarian Education. Your willingness to give, and your dedication to support our seminarians, will impact this Diocese in ways that can hardly be measured.
Again, I am grateful for your generosity. You and your loved ones are in my prayers!
In Christ,
Fr. Luke Wilgenbusch 
Director of Vocations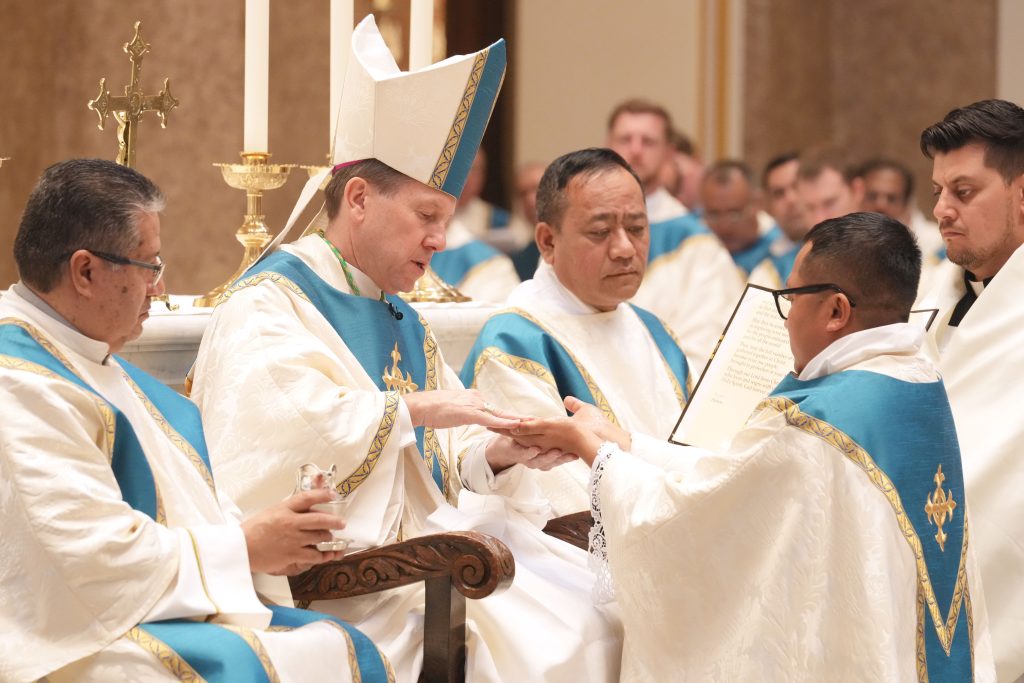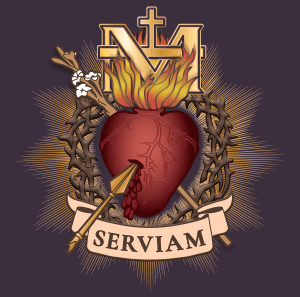 For more information about Priesthood Sunday, please contact
Patrick Held at 615.760-2763
or patrick.held@dioceseofnashville.com
_____________________
For information about the priesthood, visit