PRIESTHOOD SUNDAY WEEKEND
November 5-6
Your sacrificial gift to these men helped construct the building blocks of priestly life for our future clergy. Will you once again walk alongside them and renew your support to the Seminarian Education Fund.
Thank you for all you have done. Your willingness to give and your dedication to support our seminarians and their world-class formation is a blessing that will impact this Diocese for many years to come. We are fortunate to have so many seminarians preparing for the priesthood, and, thanks to incredible people like you, we can provide them with all that they need for such an important mission.
Again, I am grateful for your generosity. You and your loved ones are in my prayers. Thank you for your consideration and continued prayers.
In Christ,
Fr. Luke Wilgenbusch 
Director of Vocations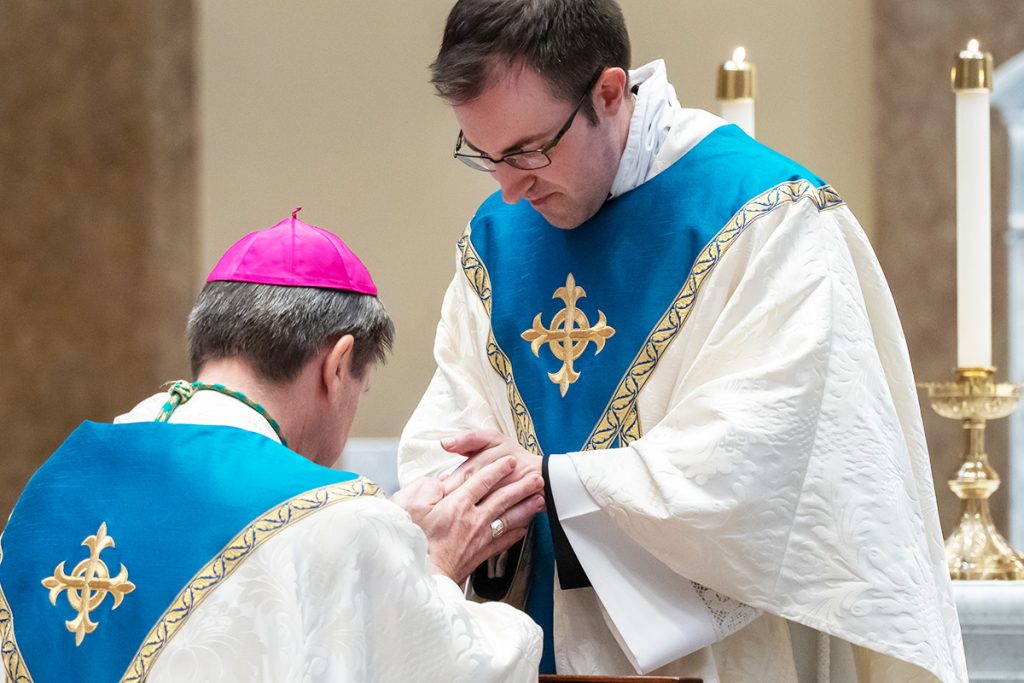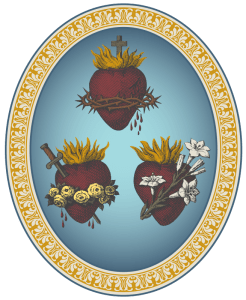 For more information about Priesthood Sunday, please contact
Jennifer Mahr at 615.783-0783 or jennifer.mahr@dioceseofnashville.com
_____________________
For information about the priesthood, visit