Resources on Saints and Eucharistic Miracles
Eucharistic Miracles
Eucharistic Miracles, Joan Carroll Cruz, (TAN Book, 1987)

Online Course: Eucharistic Miracles

– The Archdiocese of San Francisco's Online School of Pastoral Ministry is offering a two-part course series on eucharistic miracles presented by Fr. Robert J. Spitzer and Dr. Andrew Salzmann. These courses are intended to strengthen the belief in the Real Presence of Jesus in the Eucharist by exploring the inexplicable and scientific evidence surrounding eucharistic miracles. Please click on the link below, to sign up.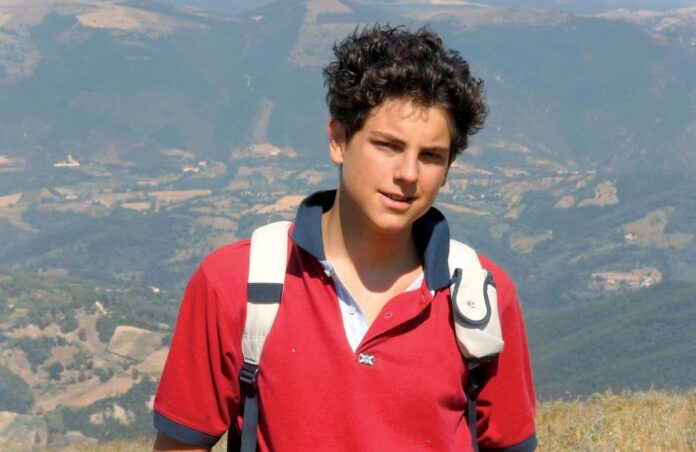 Blessed Carlo Acutis is the patron of the first year of the National Eucharistic Revival.  Bl. Carlo had a strong devotion to Jesus in the Blessed Sacrament saying, "The Eucharist is my highway to heaven."  Before his death at the age of 15 from leukemia, Bl. Carlo used his talents in technology to create a website featuring all the known Eucharistic Miracles of the world.  Bl. Carlo was beatified on October 10, 2020, and many continue to be encouraged by his life and words: "To be always close to Jesus, that's my life's plan."